DJ Mixes / space disco All Mixes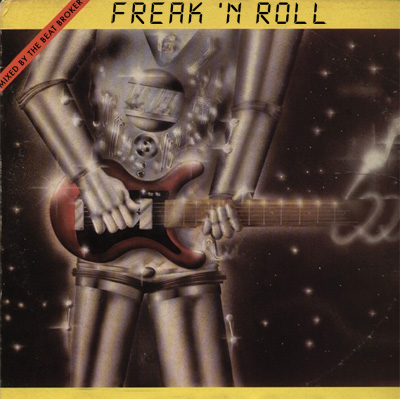 Freak 'n Roll
I attempted a rock-disco mix before but didnt have the right records to do it. Now I think I got a good hour of rock'n dance tracks to get the freaks on the floor.

Tracklist:

Ganymed - Future World
Giants - Everything Is Alright (edit)
Master Plan - Pushin to Hard
Gary's Gang - Runaway (dub)
Debra DeJean - Are You Lovin' Somebody
Mantus - Rock It To The Top
Crystal And The Team - (Won't You) Dance With Me (Inst)
Debbie Jacobs - Hot Hot (Give it all you got)
Sabu - Were Gonna Rock
Peter Batah - Rock Me Now
Beckie Bell - Super Queen
Adal-Scandy Super Band - Pirana (Inst)
Trax - Do You Wanna Be A Star
Jump - Does It Feel Good
Bamboo - Cool Me Off

Spaced Out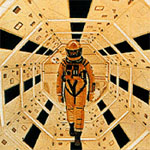 See You In Space Out
Had no idea it was so funky up here!
Tracklist:

Telex - Rendez-vous dans L'espace
Creatures - Expansion
SPACE - On air
Captain Future Soundtrack - ?
Chromium - Time Traveler
Future World Orchestra - Casablanca nights
Laser - Galaxy
Dynamic Seven - Invaders from Space
Final Offspring - Conquest Of Mundhora
Araxis - Theme de Araxis
Milkways - Astroport
Stratospheric Band - The First Galaxy
Droids - do you feel the force
Blackstar - Blackstar