Recent Updates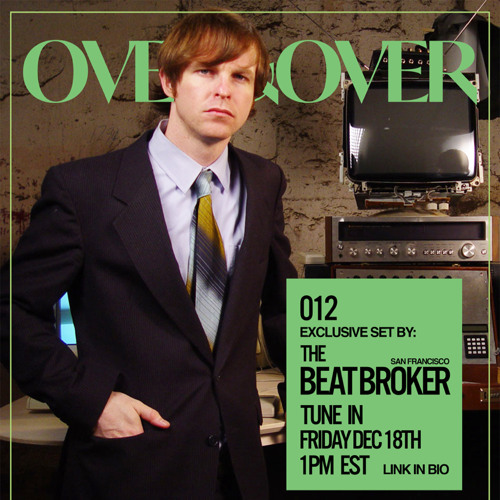 Dec 2020
EXCURSIONS 012: New mix and interview for the OVER&OVER DJ collective
Listen
and
Read the Interview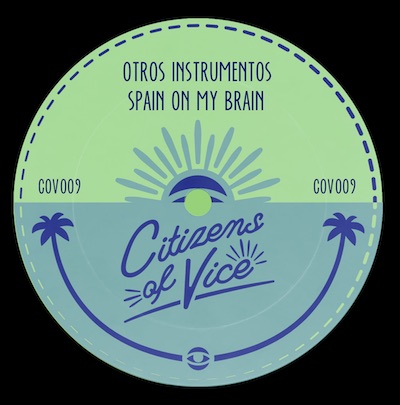 September 2019
Otros Instrumentos "Spain On My Brain" EP
New remix out on Citizens of Vice.
Buy now »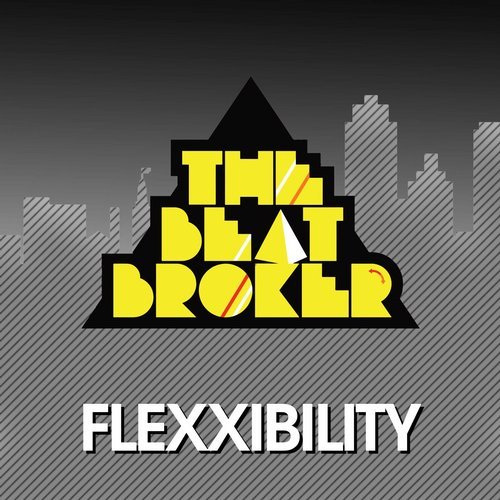 March 2019
Flexxibility single out now!
New single on Bear Funk with extended and dub mixes.
Buy now »
Sep 2018
My remix of Somerville & Wilson has been kindly included on the new NeedWant compilation Needwant: Kollect – Balearic & Other Shades of Sunset .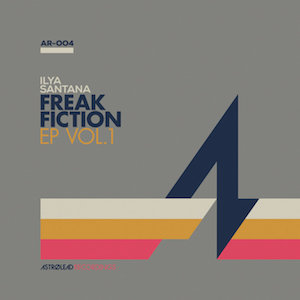 Aug 2018
New remix for Ilya Santana on his label Astrolead Recordings! Available now exclusive on Juno Download.
Latest tweets
Our twitter feed is unavailable right now.